Is winter a good time for landscaping?
Landscaping in the Winter
Christmas time is often busy and overwhelming for all. With family, food, gifts and many other things to arrange, your garden has likely not crossed your mind! Surprisingly though, the winter is an excellent time for landscaping work. If you haven't considered having landscaping done in the winter, have a think about the following factors.
Timing
During the dark, winter nights, it's doubtful you give next year's bright summer evenings in your garden a second thought. But summer can rush up on you sooner than you think!

Therefore, it's worth getting any changes to your garden done in the time where you are using it least. As in, right now! If you have your garden finished just as you like it in the early spring, then by summer it will be perfect for enjoying the long summer days. Plus, you won't miss it while the work is done as who wants to sit in their garden in the rain?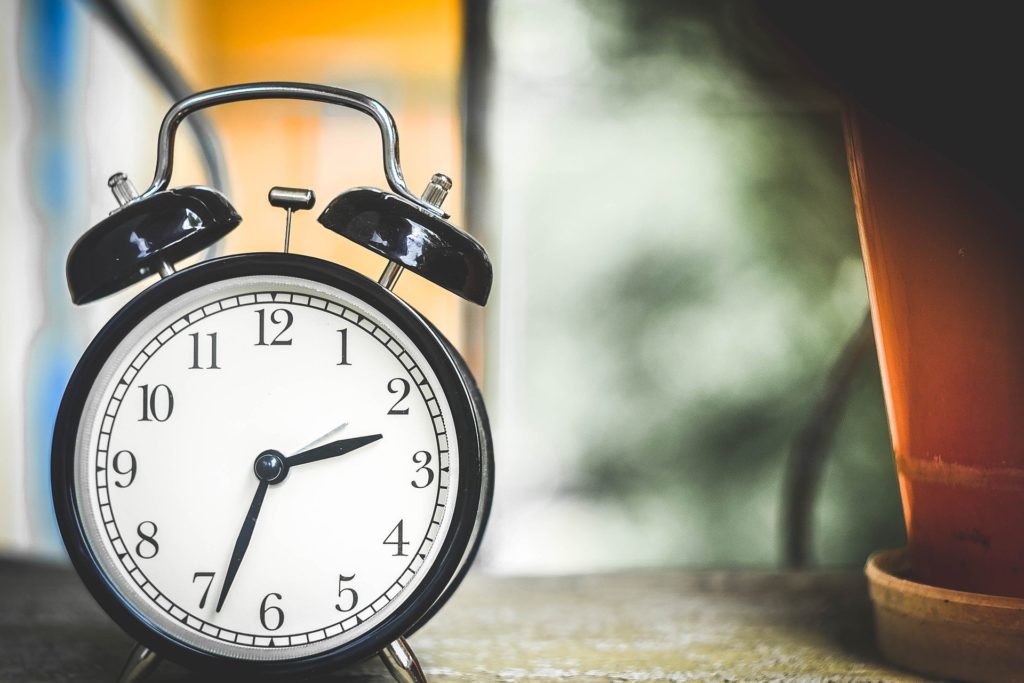 Growth
A garden never looks 100% right after hard landscaping has been done. Although we take extra care to preserve all greenery and plant work plants around the new set up of your garden, it will not look as green and healthy as it did before. However, if you have the work done in the winter, that gives your garden plenty of time in spring and early summer to regrow its grass and foliage.

This means you can have your garden completely up and running again in time for the months you will be using it the most!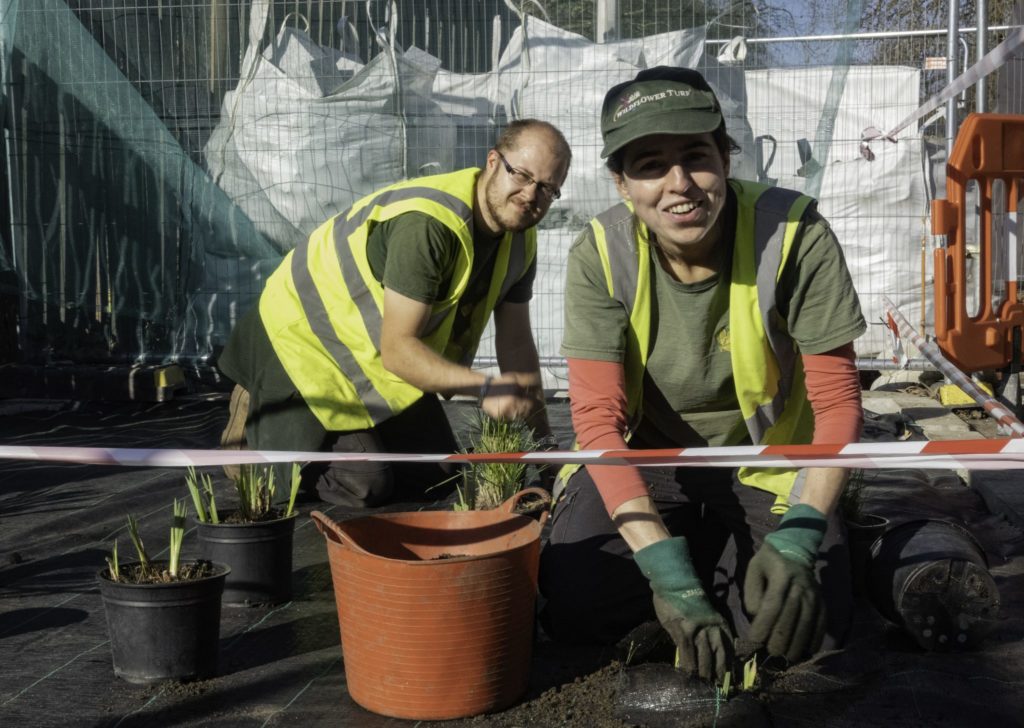 Labour
At Garden Care,  our teams are often booked up several weeks in advance, however, during January and February, not many people are considering any landscaping work for their garden. This means if you get in touch now, the work will likely begin very early in the new year. Even more reason to book a valuation now.
Conclusion
Even though this time of year is very busy for everyone, it's a very good time to start thinking about a garden project. If you have any ideas or just want someone to take a look, feel free to give us a call here. We are happy to help!