How to take care of your Christmas Tree
Caring for your cut Christmas Tree
Christmas isn't really Christmas without a tree! And, if you took the leap this year and went for a cut Christmas tree, then you may now be thinking about how to make it last!
Although these beautiful trees are hardy and long-lasting, the sad reality is cut trees can last as little as four weeks. How can we prolong their fresh and healthy look? We will discuss a few simple ways to take care of your christmas tree.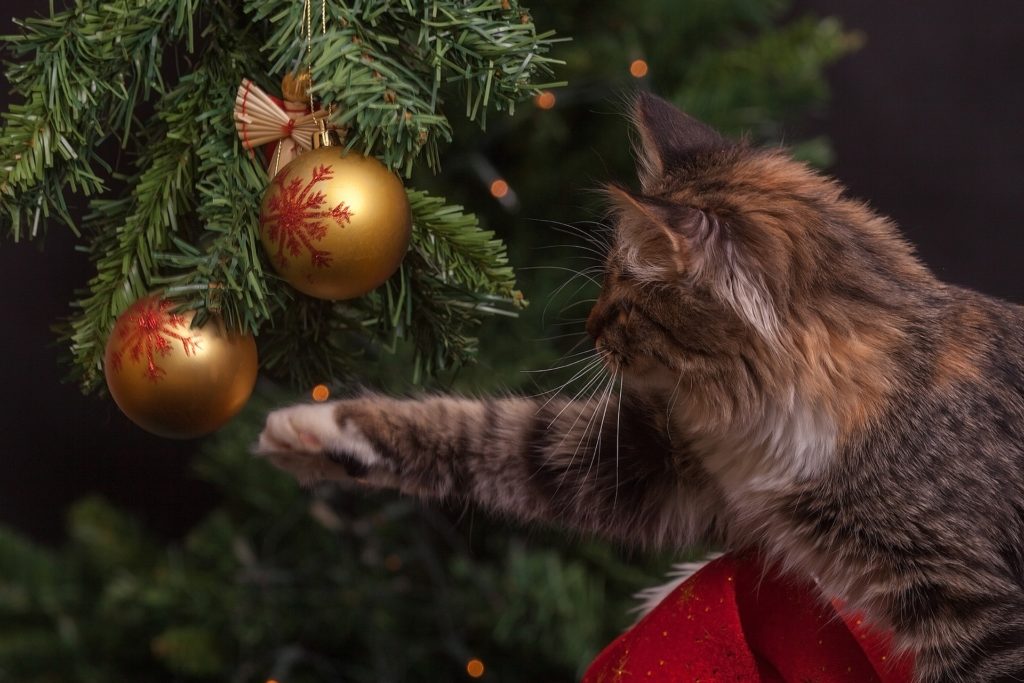 Needle in a haystack
We are spoilt for choice out there, so the first job is selecting a variety of tree that is more resistant to dropping its needles. A tree that drops its needles can cause it to lose its 'full' look only a couple of weeks into the season. Plus, they cause a mess!
The best tree for needle retention is the Nordmann Fir, while trees such as Blue Spruce, although being much prettier, can drop their needles a bit quicker. When you are selecting your tree, it's worth checking if the needles are firmly attached to the branches.
When you check the tree over another thing to note is the colour of the base where the tree has been sawn. If it is pale, this means the tree has been freshly harvested and is likely to last longer!
Thirsty Christmas trees
Once you've got your tree and taken it home there's a few things you can do to promote longevity. A good way to start is re-cutting the trunk at the bottom as this improves water absorption. You can also score the bark towards the lower half, but never peel off the bark as this will cause the tree to dry out.
Next, place in a stand that can hold water. The secret to keeping your tree healthy is submerging the bottom 2 inches of the trunk in water. You may have to refill the stand regularly throughout the season.
Perfect Placement
These are winter trees, so they prefer to be kept cool. Place the tree away from a radiator in a cooler part of the house. We also recommend choosing decorative fairy lights that are low heat.

We all want that cosy, Christmassy feeling, but keeping the temperature down wherever you can will help your tree last that little bit longer!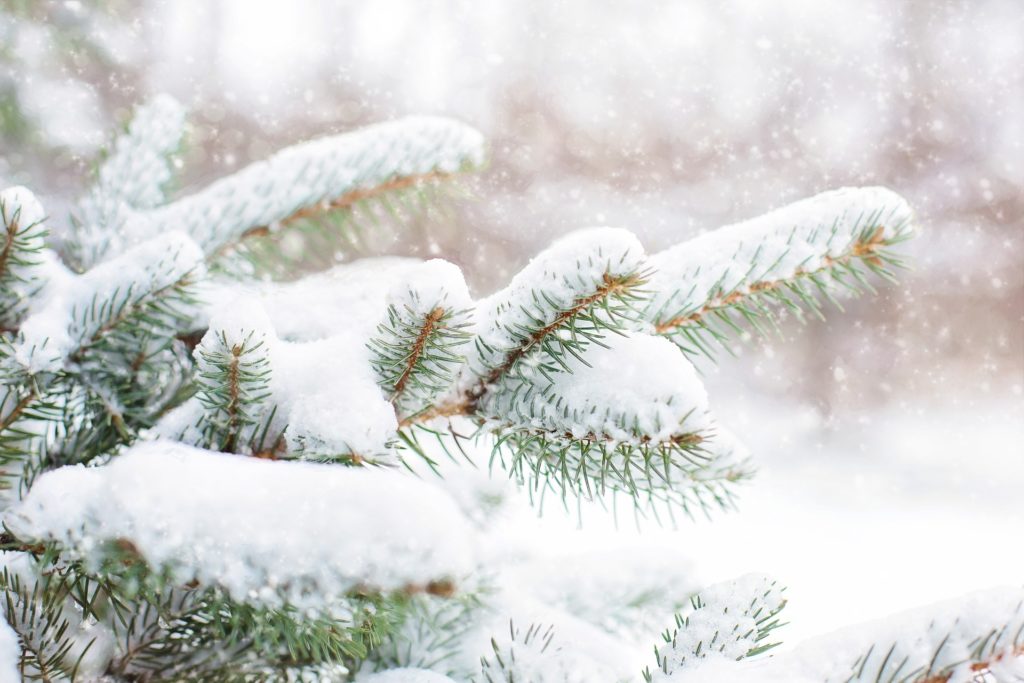 All good things must come to an end
Unfortunately, no matter what we do, a cut Christmas tree will eventually meet its end. As the New Year comes around, it's time to think about how to recycle your tree. The easiest way to dispose of a cut tree is by transporting it to your local recycling centre or finding out if your local council offers a collection service.
Alternatively, with a bit of know-how you can reuse your tree for you own gardening projects. The trunk of the tree has a range of uses. If you have access to a shredder you can transform it into useful woodchip mulch. After shredding the wood, stack the chips at the back of a border for a few months to break down before using them to mulch. Or, if you'd rather not shred, you can strip the tree and use it as a frame for climbing plants.
Did you know, tree needles are perfect as mulch for acid-loving plants such as blueberry bushes. Keep your tree outside until it drops all its needles and collect them for mulch!
That all being said, if your tree is pot grown, you can re-pot it into a larger container and continue to grow for next Christmas! Just ensure the root ball has enough space to expand and you have a reusable Christmas tree – better for the wallet next year!