6 Top Tips for Preparing Your Garden for Winter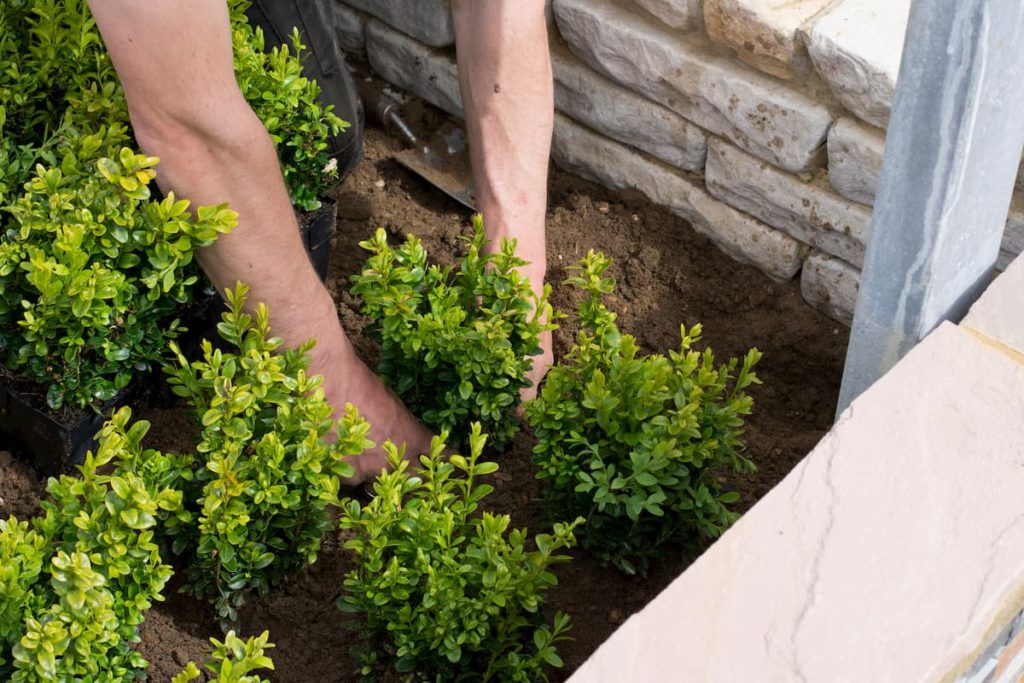 Autumn is here, and winter is coming! And with the darker days and cooler air, comes an inevitable slow-down for your garden. Your plants lose their colour, your trees lose their leaves and your lawn loses its natural brilliance. But all is not lost! Check out some of our handy winter gardening tips and ideas below.

There are many things you can do to prepare your garden in the autumn. Just with a little extra 'TLC' and this beginner's guide, you can keep your garden thriving during the winter, and prepare it for a beautiful flowering season when the sun returns in spring.
1. Winter-hardy plants
Horticulturally speaking, winter can be a wonderful and rewarding time of year. You can easily add colour and brightness at a time where those two things are scarce. Planting Winter Jasmine and Christmas Box will not only add vibrant colour but also fill the air with a powerful jasmine scent.


Another true wonder is Cornus, with its wide variety of coloured stems including bright reds, greens, oranges and yellows to contrast with the characteristic winter grey.


Why not add some a splash of colour with hanging baskets by displaying the likes of Viola or bedding Cyclamen? Garden Care services can replant your hanging baskets or containers for you. Simply pop in for a quote or ask your gardeners to take them away and revive with well-selected plants.
2. Low-maintenance plants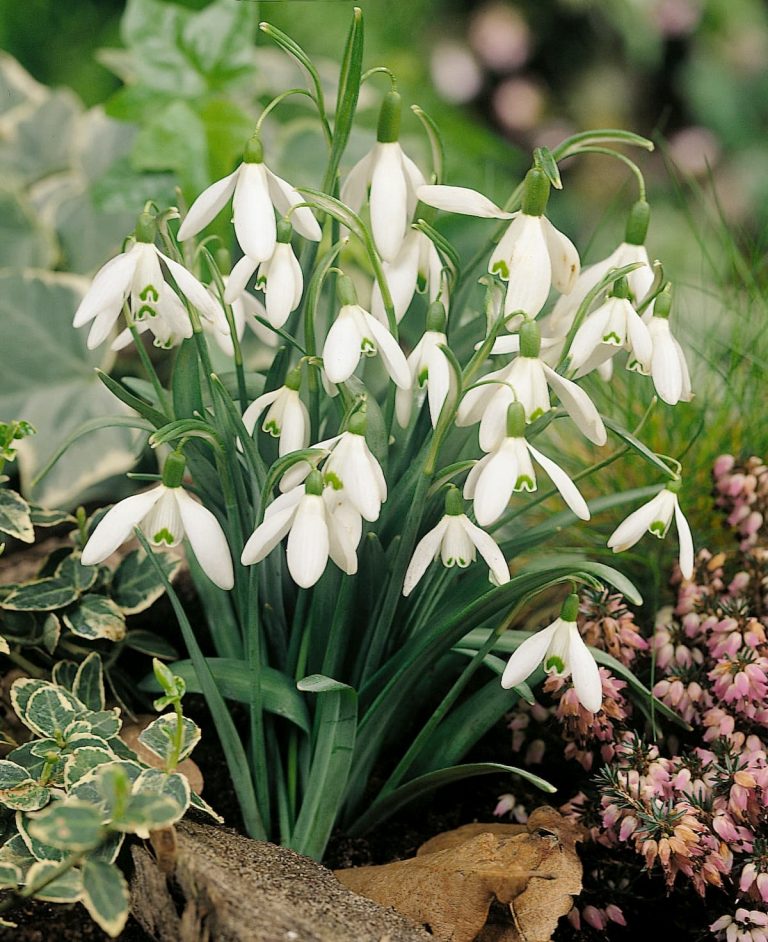 Snow drops and winter iris, are a gardener's dream for autumn and winter planting. They are so easy to look after, they take up little room, and continue to improve their display, year after year.

This is also the best time of year to plant woody plants, such as shrubs and trees, so that they have time to establish their roots, ready for the springtime. Roses are a great example. Planting your Roses at the beginning of winter will mean their stunning colours and vibrance will show when you want it most!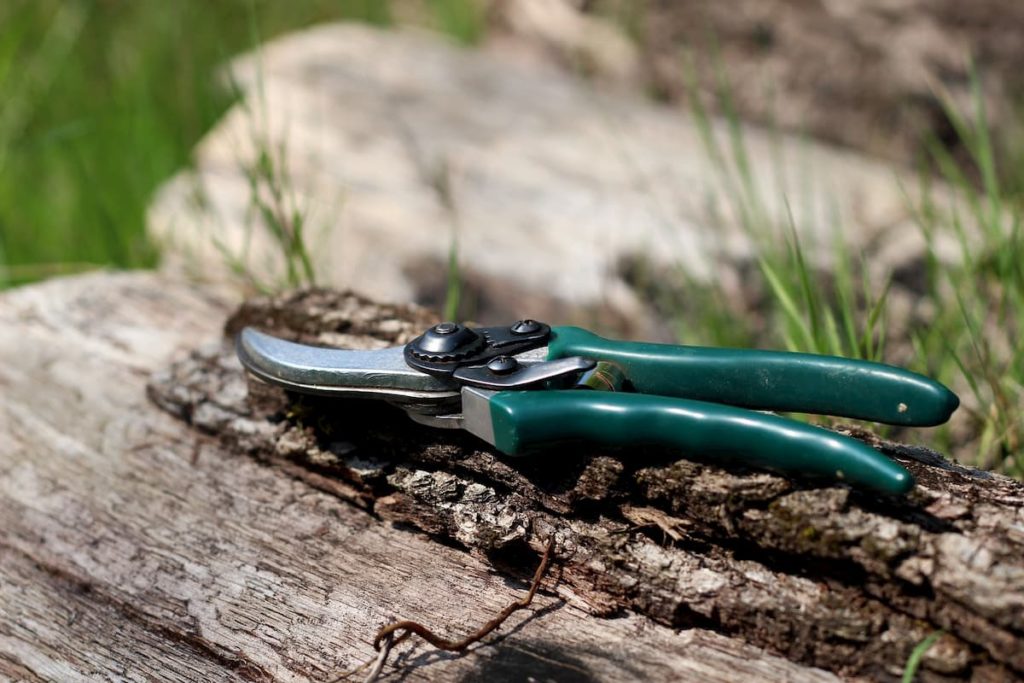 An essential gardening task during autumn time, pruning not only keeps your garden tidy but also gives your plants a chance to regrow in spring.


Fruit-producing trees, herb plants, perennials, birches and vines should be pruned in early winter, while wisteria should be meticulously pruned in late winter.


4. Mulching
Mulching early on in winter will keep your soil in good condition ready for spring. During that time, the mulch will break down and infuse into the soil, maintaining its health and fertility, and promoting plant health when it comes to spring planting.

Laying between 5cm and 7.5cm of mulch over moist soil is the best way to start!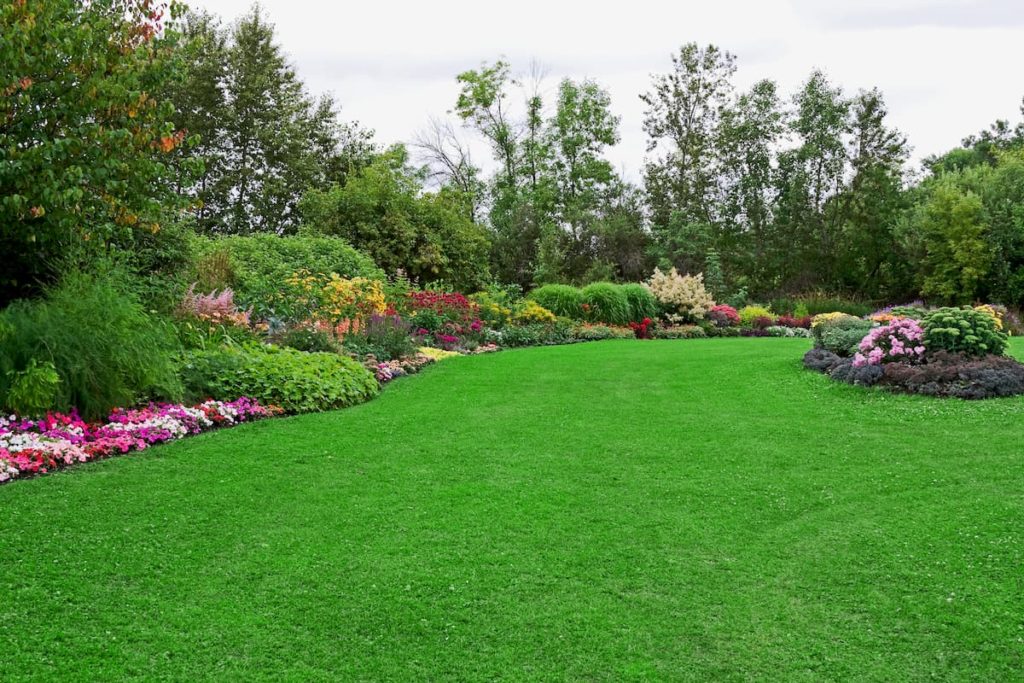 In winter, lawns are at their least active and turf grass can be damaged by too much pedestrian traffic. Winter brings slower regrowth and recovery, so your lawn can look battered by springtime without proper care.
Autumn lawn treatments, aerating and 
top-dressing
 are maintenance tasks that should be completed before winter. Thereafter, the most sustainable way of gradually improving the health and condition of your lawn is continued aerating and top-dressing throughout winter if the conditions are favourable.
6. Weeding
Weeds tend to get a head-start during winter where there is less competition. Weeds to look out for and target include Hairy Bittercress as they can reproduce and spread very quickly if left untouched. Tap rooted weeds such as dandelions and prickly bramble can be effectively removed by hand when the soil is wet. Mulching – mentioned earlier – is also an effective way to suppress weeds in your garden.


Don't miss out this winter! The key to a great garden in spring is winter preparation.