Flowers and Plants for Anniversaries & Milestones
Flowers and plants are one of the most personal gifts you can present to a loved one or friend on their monumental days and anniversaries, as they all have different symbolic meanings and connotations. Flowers have long been a symbol for love and gratitude, as well as good wishes, so we've put together a list of frequently asked questions to help you decide on the best flowers and plants for the occasion.
What are the best flowers to give for a birthday?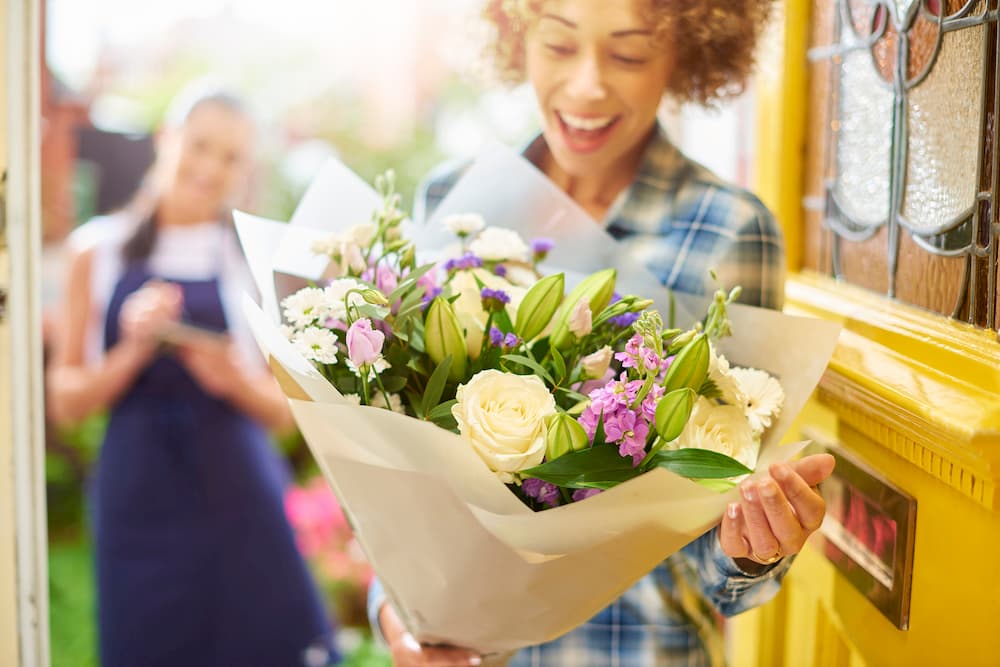 Depending on whose birthday it is, the perfect flowers to gift may differ. If you're buying flowers for a partner, you may opt for flowers which offer more romantic connotations, such as roses, or whatever their favourite flowers may be. If you're looking to give flowers to your mother, a bouquet of pink lilies showcase your love and gratitude towards her. For a friend, try gifting some multicoloured gerberas, their fun and friendly look can bring happiness to their home. Don't forget to add a heartfelt card to the flowers and potentially some chocolates or bubbly to really put them in the birthday spirit!
What flowers to give for a wedding anniversary?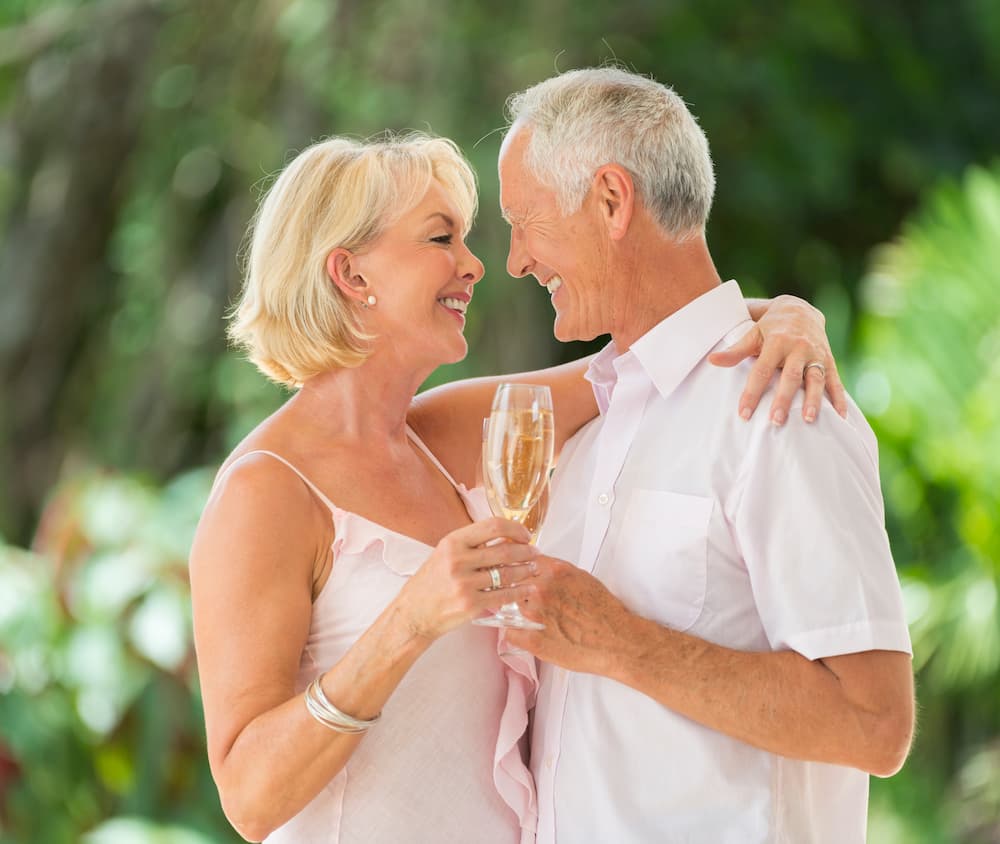 Wedding anniversaries are a very special time for a married couple and depending on the years of marriage, different flowers can be significant for various reasons, so choosing the right bouquet can be crucial. – The 1st wedding anniversary calls for pink carnations, preferably mixed in with red roses to convey their relationship's fresh intensity and admiration. – The 5th anniversary requires the uniqueness of a daisy, as after five years of marriage, the couple begin to settle, but like the daisy, there is still much to discover. The daisy represents fidelity and endless love, acknowledging the couple's dedication to each other. – On the 10th anniversary, daffodils are the perfect flower to describe a decade of marriage, as they ensure happiness and new growth within the relationship. Daffodils must always be gifted in a bunch, as they thrive better and bloom beautifully in the home. – The 25th wedding anniversary embodies the spirit of love and strength, so the iris is perfect for a marriage that has lasted a quarter of a century. – The 50th wedding anniversary is a big milestone, so something rare is ideal for this impressive celebration. Yellow roses and violets compliment each other beautifully, as well as symbolising appreciation and long-lasting love.
What flowers to give to a recently engaged couple?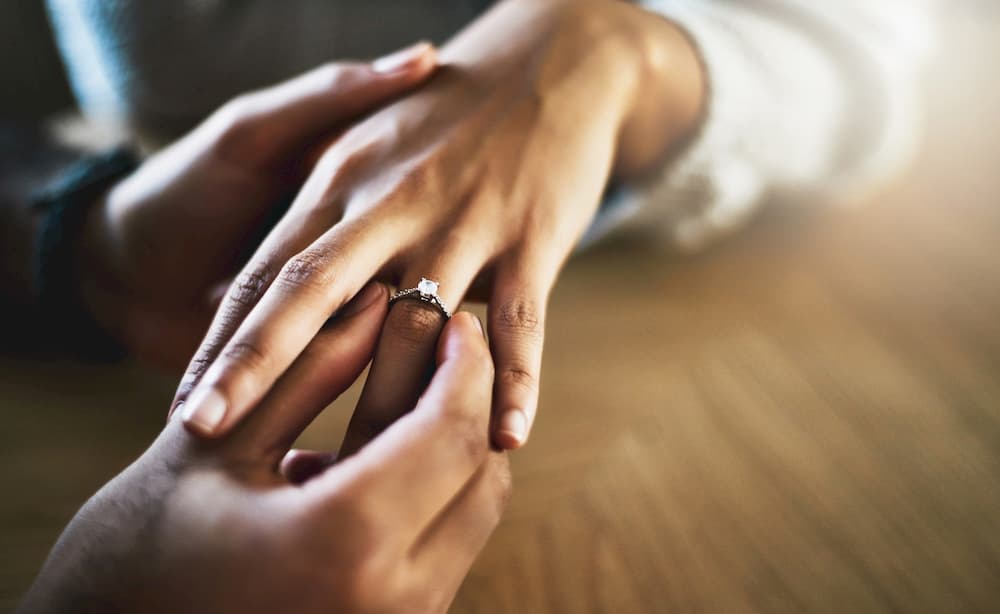 Engagements between happy couples are nothing short of a celebration, so you may be wondering which flowers would be most suitable for the couple. There are a few flowers that are perfect for the newly engaged, including red roses and classic white hydrangeas. Red roses are a classic symbol of love, long associated with romance and perfection, making them the perfect engagement gift. If you'd like to get the couple something a little different, white hydrangeas are a popular choice at weddings so would be a beautiful flower to foreshadow and wish happiness on their future celebrations.

What flowers to give for graduation?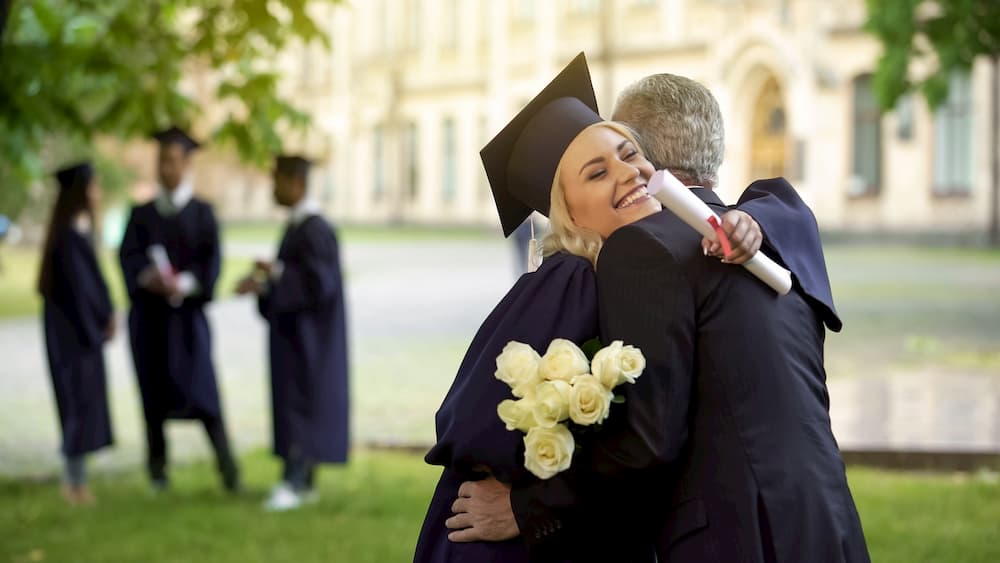 Getting a loved one flowers on their graduation is a lovely way to congratulate them, either in person or by getting them delivered. There are so many options to choose from when looking at graduation flowers, so you'll be sure to find something that fits their personal tastes. We suggest buying bright and colourful flowers, possibly matching the theme of the school's colours. You can make any colour combination with flowers, but if you want something more neutral, try gifting white roses, which symbolise new beginnings for your newly graduated loved one.


What are the best plants to give as a gift?
This may differ from person to person, as everyone has different tastes and preferences, but we have a few ideas on how to choose the perfect plant for your loved one. If they work in an office or lead a busy lifestyle, then a fitting gift will be a pothos ivy, which can survive with little maintenance and sunlight. They brighten up any room and purify the air, similar to the spider plant and peace lily. Another great gift idea for those with green fingers would be some bulbs to plant, which will grow over time into beautiful flowers, making it all the more rewarding.